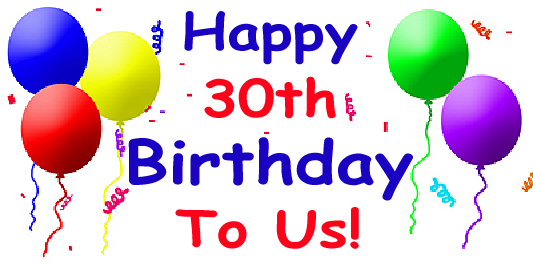 The facts are fairly simple...pretty much WE'RE A BIG DEAL!
Come Celebrate With Us
Services for Plastics first opened its doors in 1981. For 30 years, we have been the leading manufacturer of Barrels, Screws and Screw Tip Assemblies for the plastics industry. As the years and competition have come and gone, Services for Plastics has continued to remain strong throughout.

A variety of companies call on us everyday to satisfy their manufacturing needs. Their industries include automotive, medical, rubber, cosmetics, toys, cutlery and stemware, aerospace, livestock, plastic-wood composites and horticultural.

Call SFP today and see what all the fuss is about!

We would be more than happy to add you to our list of satisfied customers!