Give Your Platen Some Attention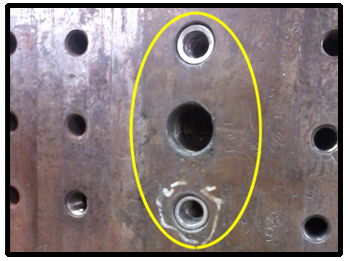 Of the hundreds of variables involved in injection molding, clamping mechanisms and platens often get less attention than they deserve.
Good clamp performance is critical to minimize cycle times, optimize part quality, and maintain process consistency. Alignment of platens and clamping system is, therefore, critical.