Single Spiral Tube Brushes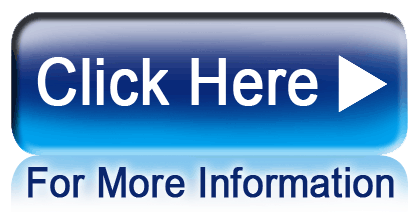 Single Spiral Tube Brushes are perfect for cleaning nozzles, cartridge Heater holes, and Ejector Pin holes.



Steel or brass bristles
Ejector pin holes
½" O.D. x 7½" O.A.L.
O.D. Thread: 1/8" NPT
I.D. Thread: 5/16-18
Packaging: Sold individually.
PART
NO.
DESCRIPTION
O.D.
O.A.L.
O.D.
THREAD
I.D.
THREAD
NB-12
Steel Bristles*
1/2"
7-1/2"
1/8" NPT
5/16-18
NB-12B
Brass Bristles
*Steel bristles not recommended for use on nozzles manufactured from soft materials. Use steel bristle brushes on thru-hardened, heat treated nozzles only.

Manufacturers of High-Quality Products for the Plastics Molding Industry
Home | Request a Quote | Place an Order | Product Index | Online Catalog | Barrels & Screws | Electrical Products | Hoses & Fittings | Molding Accessories | SDS Sheets | Credit Application | Terms & Conditions | About Us | Contact Us

SERVICES FOR PLASTICS, INC.
800-627-1033
7925 N. Clinton St., Fort Wayne, IN 46825-3113, USA
E-mail: Sales@ServicesForPlastics.com
Contact Webmaster regarding content or link problems
Copyright 1997-2023 Services For Plastics, Inc. All rights reserved.