Thermoplastic / Thermoset Conversions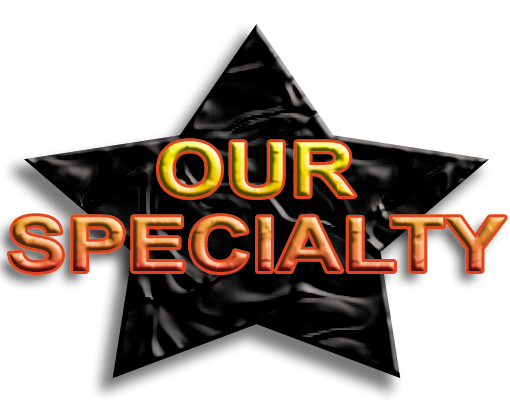 Many molders are entering into new frontiers for their perspective businesses. Molders used to be categorized as either thermoplastic or thermoset molders. With today's changing economy and competitive markets, it is necessary for molders to become more flexible in order to meet the demands of their customers.
SFP's Engineering Design Team can help you meet these challenges. Our team of full-time design engineers are experts in both thermoplastic and thermoset injection unit design. Unlike our competition, our staff is known for their design manufacture capabilities and guaranteed performance. So don't settle for less. Expect expert solutions from a company you can trust... Services for Plastics, Inc.

Manufacturers of High-Quality Products for the Plastics Molding Industry
Home | Request a Quote | Place an Order | Product Index | Online Catalog | Barrels & Screws | Electrical Products | Hoses & Fittings | Molding Accessories | SDS Sheets | Credit Application | Terms & Conditions | About Us | Contact Us

SERVICES FOR PLASTICS, INC.
800-627-1033
7925 N. Clinton St., Fort Wayne, IN 46825-3113, USA
E-mail: Sales@ServicesForPlastics.com
Contact Webmaster regarding content or link problems
Copyright 1997-2023 Services For Plastics, Inc. All rights reserved.